skyrider™ and pod™ highchair bundle
roll on board
skyrider™ and pod™ highchair bundle
roll on board
Mountain Buggy® skyrider™ is a problem solver for families who are travelling, and struggle having to take a buggy and carry on luggage when in transit.

It offers effortless travel time for families, as it transforms into a travelling seat for toddlers up to 15kg, whilst still retaining its luggage storage capacity.  

When not in travel seat mode, skyrider™ can quickly transform back into a normal 4-wheel, stylish carry on suitcase.

Included in this bundle is the pod™ clip on high chair. Without taking up any space in your house, pod™ is the lightest, most compact clip-on highchair in the market; and is also a hygienic solution when at home or eating out.
Explore the 'keep calm and carry-on™' travel collection here.
This feature requires Javascript to be enabled. Please try updating, or consider using a different browser.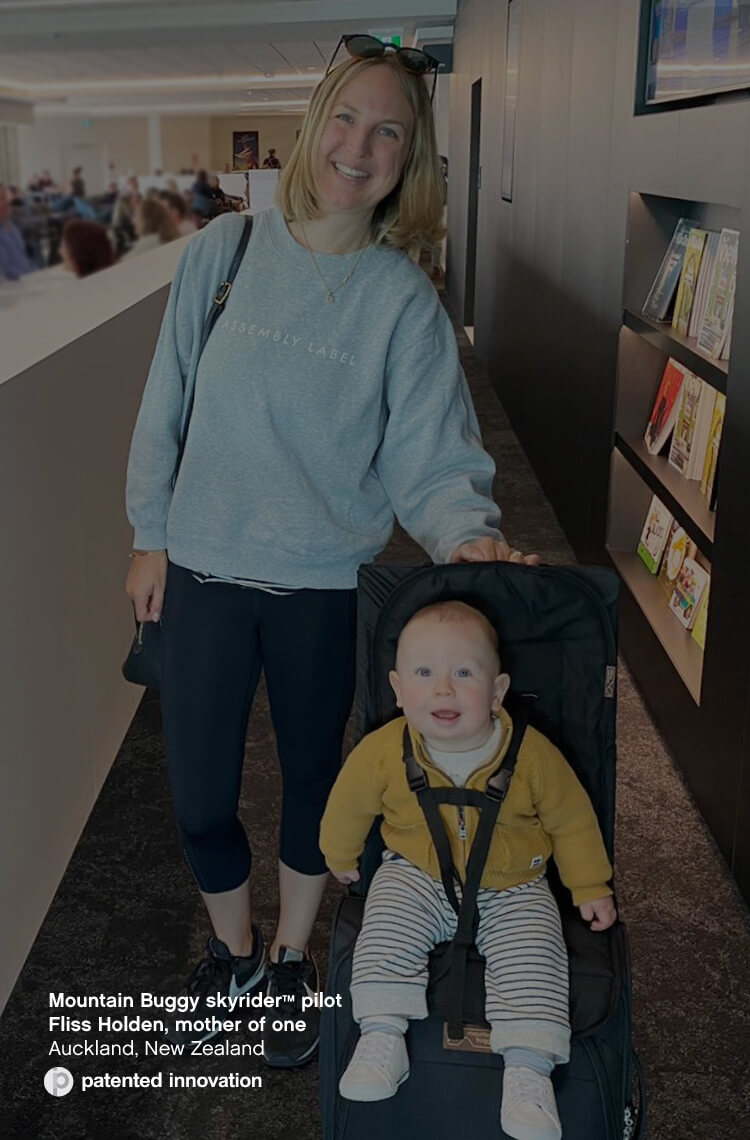 "The skyrider is super easy to use and our 8 month old boy absolutely loved wizzing around the airport on it (and all the attention he received!). 100% would recommend for families wanting an easy travel experience (plus a bit of fun for the kids)."
full features breakdown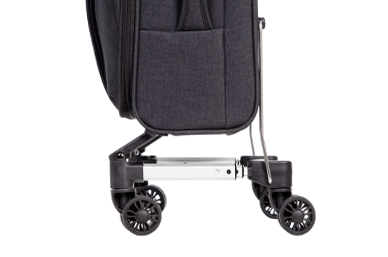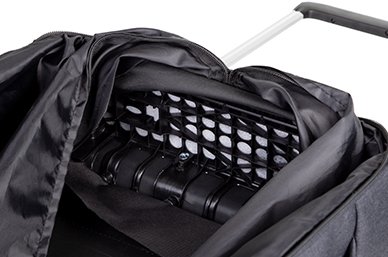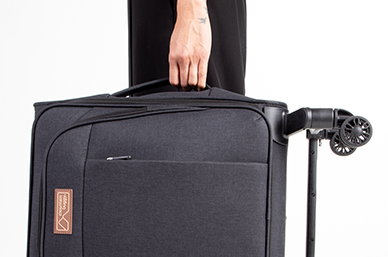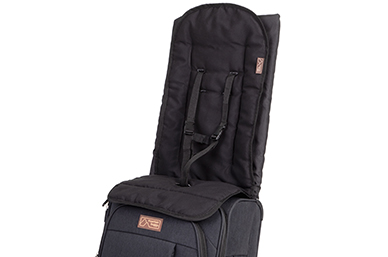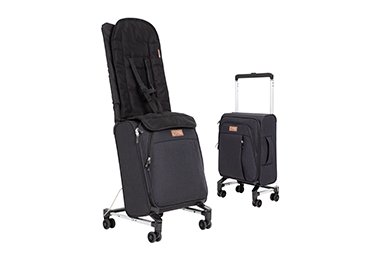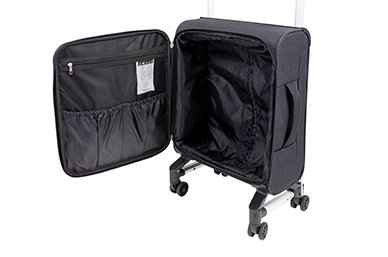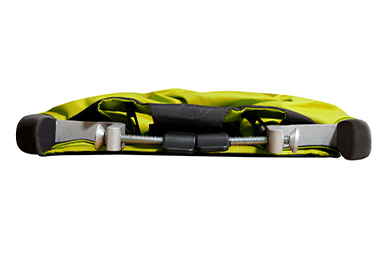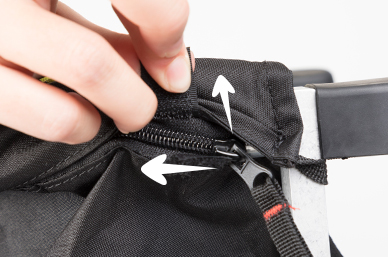 Age range

skyrider: 9 months - 3 years*
*when child can sit unaided,
pod: 6 months or when child can
sit on their own to 3 years
age reference as a guide only

Dimensions l x h x w

skyrider: exterior: 56 x 37 x 24cm
interior: 40 x 36 x 20cm
pod: 31 x 34 x 4cm

Maximum load

skyrider: 15kg (weight of child)
:pod: 15kg

Product weight

skyrider: <3kg
pod: 1kg

Safety certified

skyrider: for the following markets:
Europe, UK, USA,
Aus/NZ, Canada, China
pod: EN 1272-2017 / ASTM F1235-15

Unfolded dimensions

pod: 31 x 34 x 26cm
skyrider™ instructions
Setting up your skyrider™ is easy!

Read the below PDF for help with setting up pod™ highchair.
essentials
accessorise your skyrider™ further with these essentials